New Era machinery
Your local farming machinery experts

Wrong fuel tank drain

Pre purchase inspection
Fleet Vehicle Maintenance

Repairs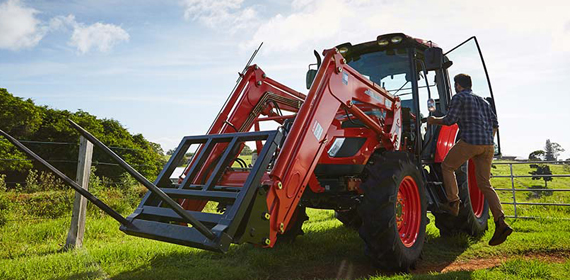 Welcome
Your local farming machinery experts
With over 30 years of experience providing passionate service to farmers across New South Wales New Era Machinery are proud to fulfil the farming machinery requirements of our customers. With a focus on diligently maintaining and repairing a wide variety of machinery including tractors, harvesters, and vineyard equipment our expert team can ensure that your farm does not lose productivity.
A personalised approach
Drawing on our experience and training New Era Machinery have a number of reputable and reliable services that we happily provide to our customers. Whether you are looking for general maintenance, repair, parts or something more specific out dedicated team will happily assist you in achieving your needs. We understand that no two farmers' needs are the same and excel at providing unique and personalised services to our customers. Over our years of operation we have cultivated a number of high-quality local and international industry contacts and can easily deliver the services you require. New Era Machinery proudly connects our customers with suppliers and manufacturers including Deutz Fahr,Landini, and Howard.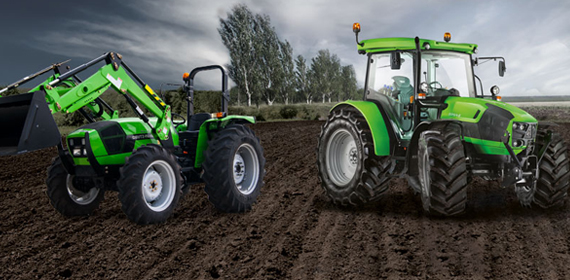 Discover our services today
Thanks to our tireless dedication and commitment towards providing unmatched assistance to our customers the team at New Era Machinery are constantly updating our broad range of services to meet changing requirements.
To learn more about how we can help you please feel free to contact us today.