About us
Owned and directed by father & son, Don and Glen Wilson New Era Machinery began its life in 1980. Drawing on their ingenuity, skill, and background in fitting machinery, welding, air conditioning, electronics, and business management the father & son designed and manufactured the self-propelled orchard sprayer. This machine was an instant success with a high number of units being sold over the next few years. Starting locally the reputation of these machines quickly spread and were sold to orchards in New South Wales, the ACT, and Victoria. This machine remains popular to this day.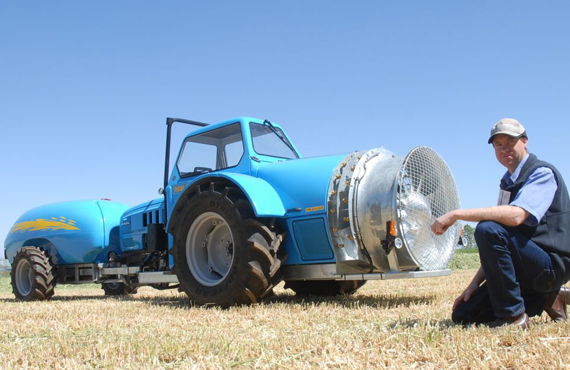 Growth and expansion
After the success of the self-propelled orchard sprayer the Wilson family expanded their operations, setting up a workshop and land in Orange, New South Wales. With this large and well equipped workshop they were able to design, manufacture, and sell a number of individual machines including Macedonia sprayers, grape sprayers, and selection of other agricultural machines. Building on their business management skills the Wilsons were able to cultivate beneficial relationships with dealerships to broaden their reach. At the same time they expanded the spare parts side of the business and increased their capability for tractor maintenance and repair.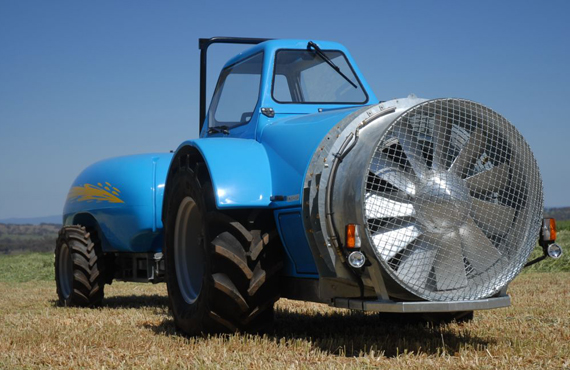 Unmatched level of service and experience
The history, experience, and passion that the Wilson family has exhibited for agricultural machinery is translated into our dedication for our customers. Thanks to our ingenuity and success in designing and manufacturing a variety of farming equipment New Era Machinery truly lives up to its name. To find out more about how our range of machinery can assist you on your farm or vineyard feel free to contact us today.